Calgary Tile Store Tiles4less Customer Testimonials
Rod Jochuck
"These guys are awesome! I went to a lot of what would be considered "higher end" title stores and eventually made my way to Tiles 4 Lessbecause they actually had stock and were willing to give me a hand if I had any questions. Nothing flashy as far as their store goes but they get the job done right! Fantastic customer service."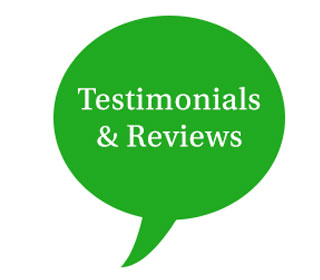 Sam Godeseth
"Customer service is second to none, really friendly and make sure you get what you want and need, not what makes them the most money! Not mentiongreat stock and prices."
George Popov
"I've been to the other tile stores in the city, and their prices were as good or better than anything I've seen. More importantly, this is the best services I've ever recieved in any store, ever. If you're looking for tiles, I highly recommend you shop there."
Top Quality Brands, Large Inventory and Friendly Customer Service
Visit Our Convenient NE Calgary Location
Come visit our showroom during store hours to see our wide variety of top quality products available. Whether you're looking for home, business, or construction purposes we have you covered in all situations.
Our staff is always available to help you find exactly what you're looking for along with the best prices available. We want to make sure the best deals you find for any tile related product is always with Tiles4less.
629 28 St NE, Calgary, AB T2A 4L6
See something you like at our great suppliers websites or showrooms?
Give us a call with item name and code and see our amazing discounted prices!